Winner: Esaias Järnegard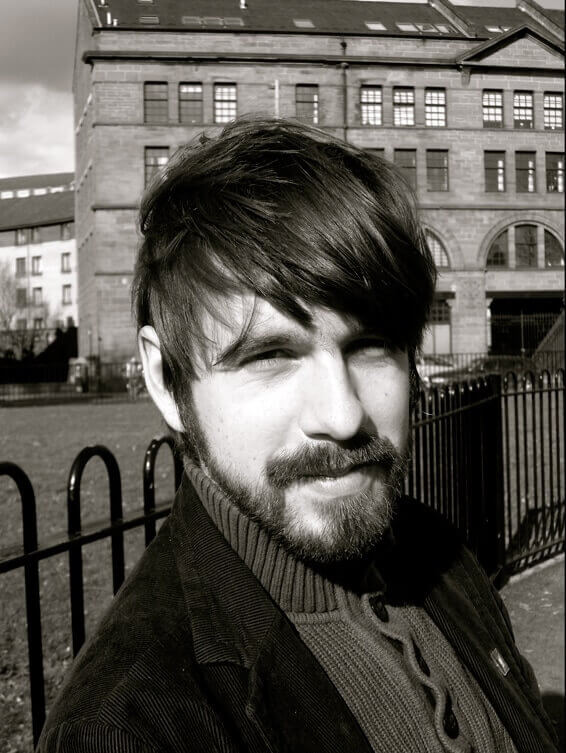 Esaias Järnegard (b.1983, Sweden) was born and raised in Stockholm, finished his bachelor studies in composition in 2008 and his master in 2013 under the guidance of mainly Ming Tsao and Ole Lützow-Holm in Gothenburg, Sweden. During the academy years he also took part in different international master classes and lessons with teachers such as Chaya Czernowin, Claus-Stephan Mannkopf, Isabel Soverall, Dmitri Kourliandski, Franck Bedrossian, and others, as well as private lessons with Pierluigi Billone.
What has been most defining artistically is the possibility during recent years to work closely with musicians throughout the composing process. As a result, I mainly write chamber music with an increasingly phenomenological approach- to try to emphasize the relation between body and instrument, not just the physicality of sound, but also the magic of it- to be in touch with sound.
His music has been performed and broadcasted throughout Europe, North America and Asia at by ensembles and soloists such as Richard Craig, Peter Veale, Seth Josel, Hugo Ticciati, Karin Hellqvist, Emma Richards, Weston Olencki, Christian Smith, Gageego!, MDI, SurPlus, Moscow Contemporary Music Ensemble, Asamisimasa, Vertixe Sonora, Handwerk, VocalLab Nederland and Nouvel Ensemble Moderne a.o.
Winner: Adrien Trybucki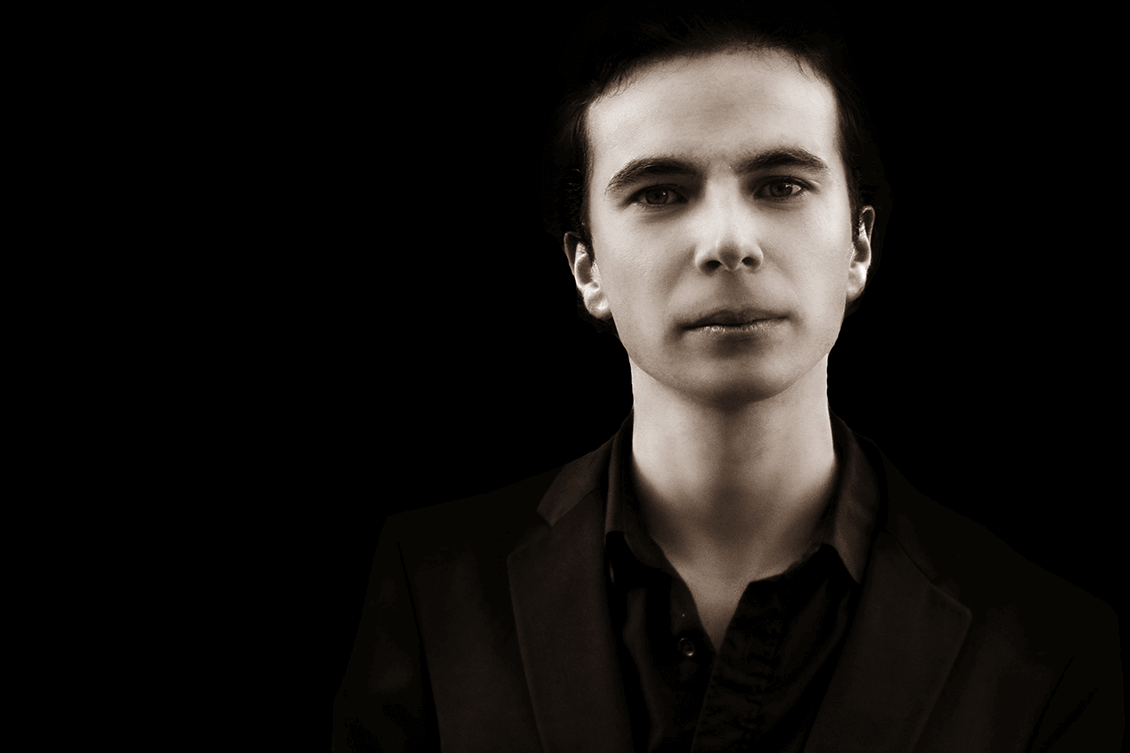 Adrien Trybucki (b. 1993, France) is a composer dedicated to acoustic, electroacoustic, and electronic music. His works, marked by an impulsive and obsessive energy, have been performed in France, Italy, Korea and the United States, and radio broadcast (France Musique). Finalist of several international competitions, he is the laureate of Île de créations in 2014 for his orchestral work Cinq Visions. From 2004 to 2014, Trybucki studied at the Conservatory of Toulouse, in the classes of cello, harmony, counterpoint, music theory, conducting, and composition with Bertrand Dubedout and Guy-Olivier Ferla. Since 2014, he studies at the National Superior Conservatory (CNSMD) of Lyon under the direction of Philippe Hurel. He also has been influenced by his meetings with Philippe Leroux, Ivan Fedele, Raphaël Cendo, Michael Jarrell, Frédéric Durieux, Pierluigi Bilone and Joshua Fineberg during different festivals and summer courses, including Manifeste (IRCAM), Voix Nouvelle (Royaumont), Impuls, Opus XXI and Composit. Trybucki has collaborated with numerous performers, including Jean Deroyer, Lucas Vis, Sandro Gorli, Fabrice Pierre, the Ensemble intercontemporain, the Talea Ensemble, the Orchestre national d'Île-de-France, the Divertimento ensemble, the Maîtrise de Toulouse and the Nebula ensemble. Published by Durand-Universal and BabelScores, he has received commissions from Radio France, Musique Nouvelle en Liberté, Toulouse Mélodie Française, the Italian Pavillion of the universal exhibition Milano-2015 and the Festival Occitania.